Creative

Furnitures

Designing up of creative Furniture. Want to make a spoon a chair, we are the guys you call for. Any wierdest possible ideas of all can be handled by our creatively skilled designers. Have a creative thought for furniture, Think of us the next time.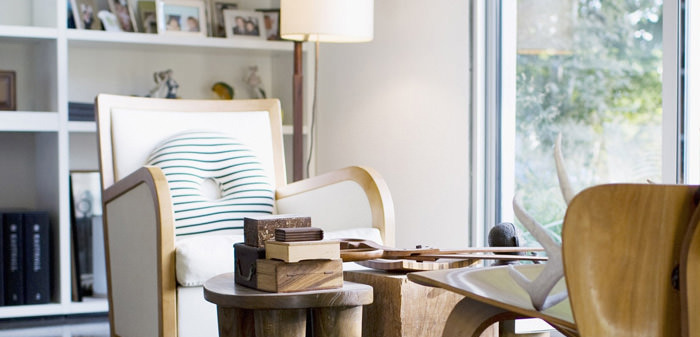 Interior

Design

Let it be a theater, mall, office or an House. Everything needs to be designed in such a way that it depicts the character that belongs with that. Anything that remains inside an empty room, provides us intinuating ideas for designs. An empty room is an creative oppurtunity.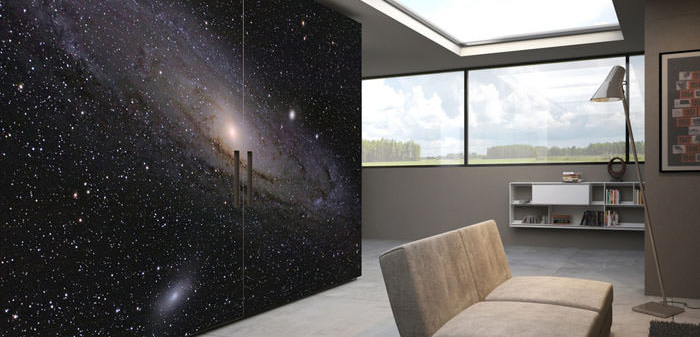 Exterior

Design

A designer is a person who designs. More formally, a designer is an agent that "specifies the structural properties of a design object". In practice, anyone who creates tangible or intangible objects, products, processes, graphics, services, and experiences is referred to as a designer.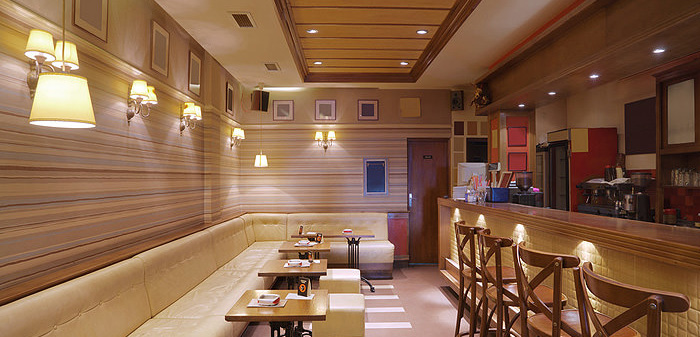 Say Hello!

Discuss Requirement

Start Design Magic

Deliver
We get together probably for a cup of tea. We love spending time with our clients.
Share your thoughts with us. Let us tell you why we are the best out there and explain the lot we can do.
That thing inside your brain bothering you to reach perfection. We will help you make it happen.
Tell us your idea for your dream office/ home. We will sketch it out together and land on a plan to see it alive.
Cut. Sharp. Smooth the edges. This is crafting time. We design the furnitures required for that interior you wanted.
Create shapes with raw materials. Etch the wood untill it gives out a smooth shape.
Glue them up and All the logistics that are involved. We take the trouble to bring the furnitures/ the interior to your place hassle free.
Build up the interior and deliver it to your door.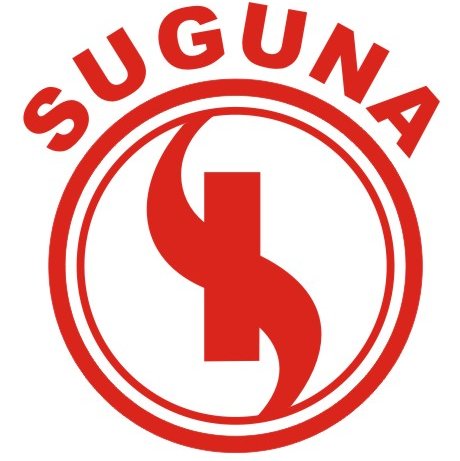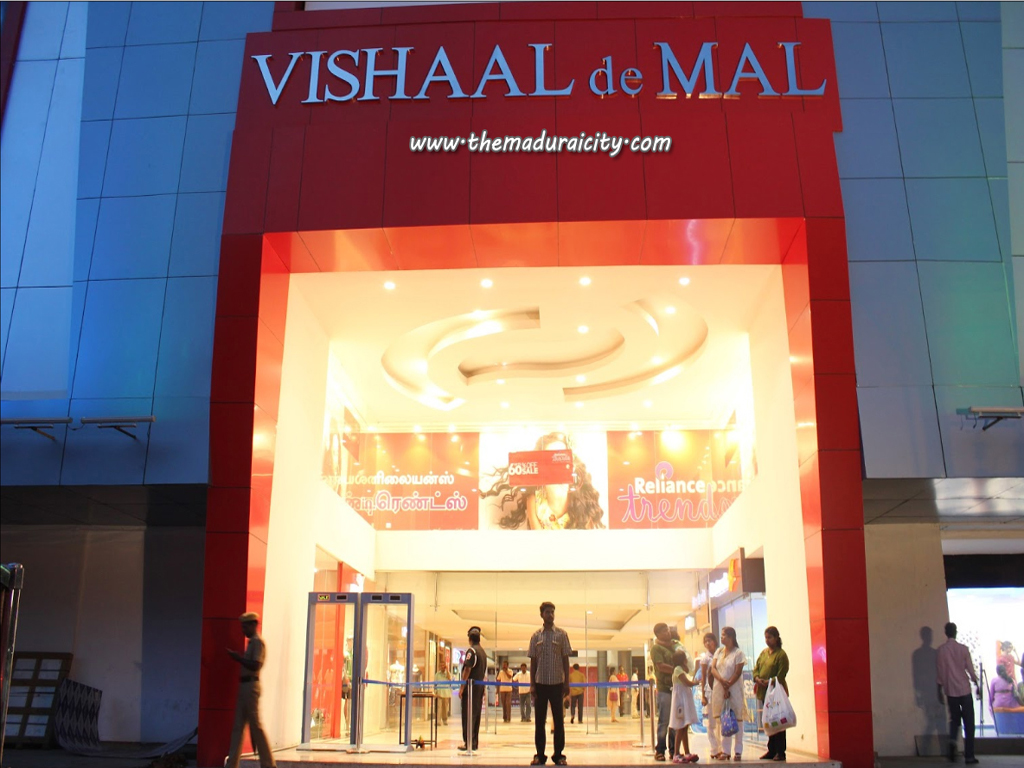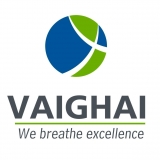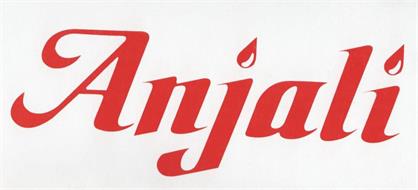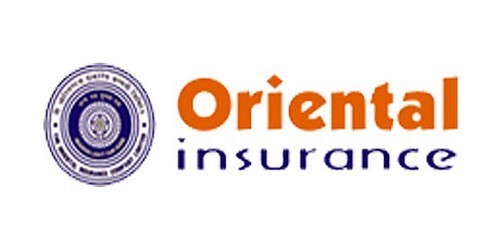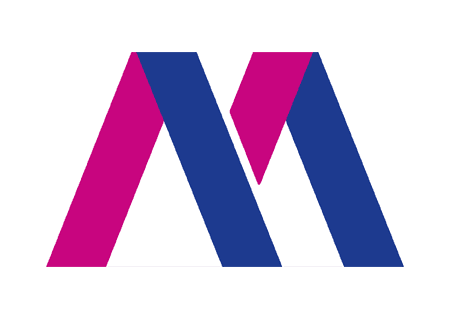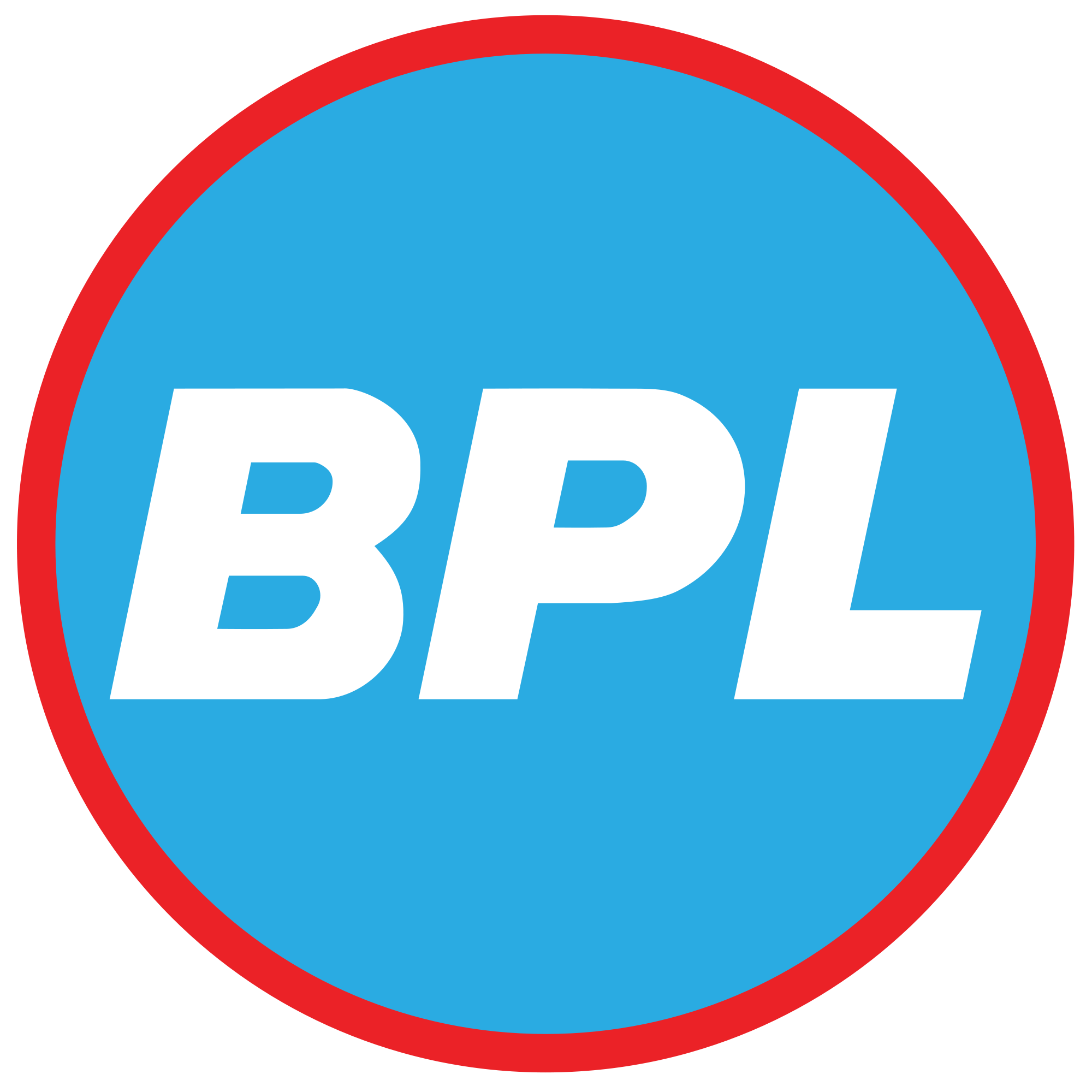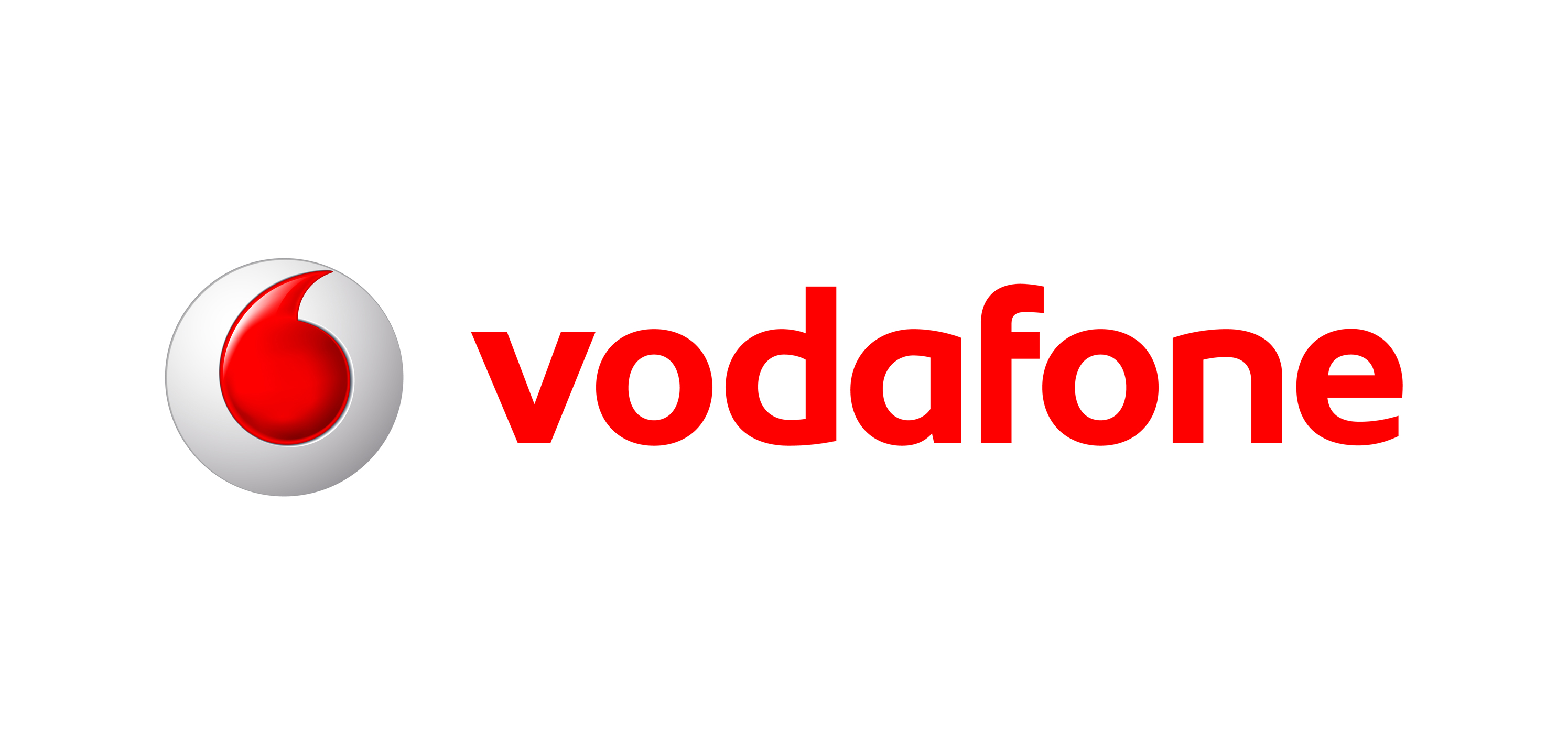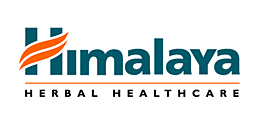 I'm always impressed with the Park Wood's services.

Bala, Customer
Flexible prices and round the clock customer support.

Sekar, Customer
The process by which they brought out the exact idea from my mind to furniture was simple astonishing.

Karthi, Customer
Simple and Great.

Sathiq, Customer